Standard
Premium
Premium Elite
Business
GDC Memberships
What are GDC memberships?
Global Digital Cooperative is made up of members who are users, and who benefit from the advantages that GDC offers.

There are 4 different types of memberships in GDC, and all offer excellent benefits:
Standard, Premium and Premium Elite are personal memberships.
Business membership is exclusively for companies or independent professionals.
Standard and Business are completely free and do not have a maintenance cost. In contrast, Premium and Premium Elite memberships have a single initial membership cost.
There is a biannual maintenance fee that applies to Premium membership; Elite members are exempt from it.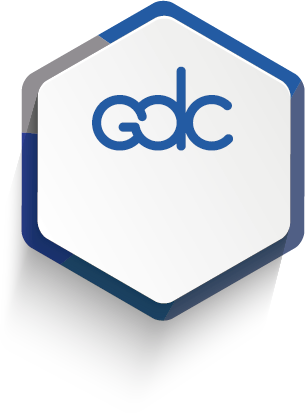 BENEFITS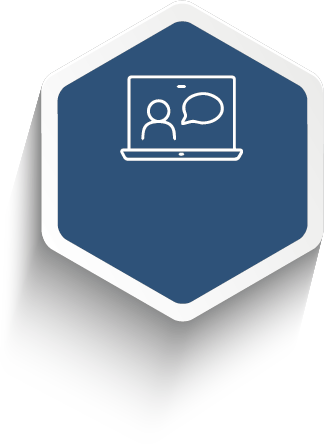 INTERNATIONAL ACADEMY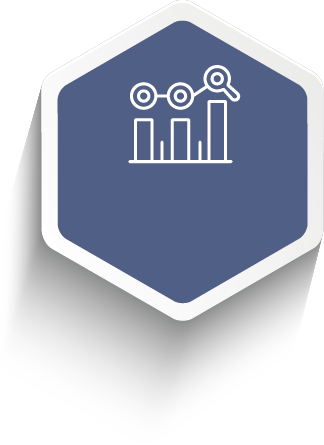 SHARED PROFIT POOLS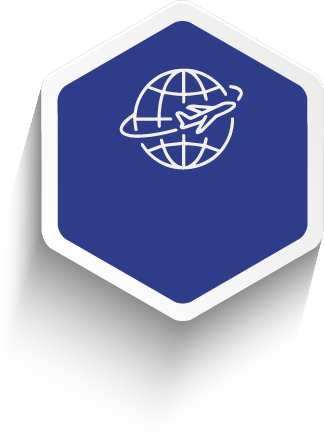 TRAVEL CLUB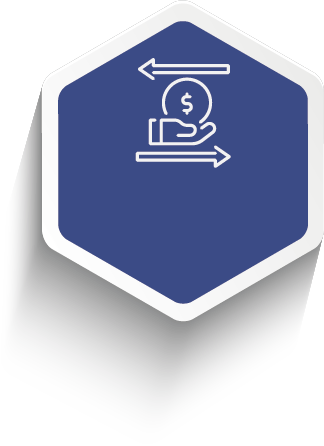 INVESTMENT CLUB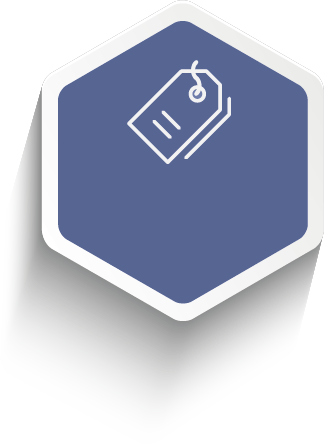 DISCOUNT CLUB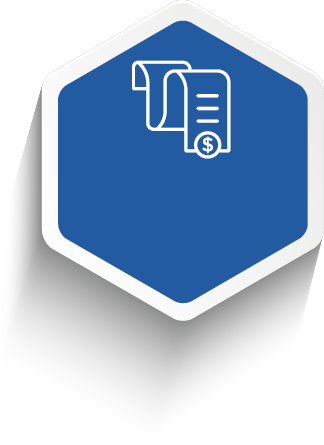 PATRON ACTIONS
Discover the benefits of being a member of GDC
Did you know that in GDC, as in any cooperative, our members are also owners?
Therefore, they have the possibility of receiving a proportional percentage of the annual earnings of the Cooperative. In addition, they receive training, resources, discounts and many more benefits.