SYNERGY
Cutting Edge
Own R&D
Business
Teaching
Innovation
Collaboration
Development
Integration
Global Digital Cooperative
Global Digital Cooperative (GDC) is an organization that belongs to its members, who at the same time are consumers who use the services that GDC offers.
We present a mixed corporate architecture where institutional and public are complemented by private business, thus forming a strong synergy among all participants.
The name GDC is self-explanatory:
We are global, and we are digital, and we are legally established under the concept of cooperatives.
Our History
We started a business community
Our origins go back to the MSICC International Chamber of Commerce, where we worked in the institutional field from 1996 to 2006, developing commercial activities and using the emerging Internet technology.
After the creation and implementation of a directory of importing and exporting companies, in September 2007 we created and developed a concept that catapulted us into the online market: The yellow pages of the internet with AmarillasInternet, and then with AiYellow.
For the first time the popular concept of yellow pages was implemented with the exclusive focus on digital advertising without any activity in the printed formats. In the next 12 years we work on technological innovations applied to emerging markets, mainly developments focused on business applications, and we expand globally, reaching more than 143 countries.
The official registration of Global Digital Cooperative was made on March 26, 2019, in Minnesota, United States. Since then we have integrated a team with extensive experience in the digital sector, absorbing a business ecosystem made up of more than one million registered members, 23 digital advertising products, a mobile app and our own community exchange token: Yellow Trading Coin (YTC). With YTC, GDC members can operate in a marketplace composed of more than 1,400,000 companies.
Our first business divisions had a period of 12 consecutive years of extraordinary success, representing a combined experience of more than 30 years in the market, now gathered in GDC.
We are a digital cooperative created to expand anywhere in the world, grouping participants and spreading the horizon of possibilities, constantly generating new opportunities for all our members.
Mission
We are a community inspired by solidarity values and collective well-being, passionate about the synergy of teamwork, committed to the generation of entrepreneurial opportunities and benefits for the millions of people who trust in our business model, promoting the integral development of ecosystem and all its members.
Vision
To become the largest and most complete digital cooperative in the world, capable of permanently creating technological projects that become successful lifelong businesses, to grow and see all the members of our community grow in a solidarity, continuous, powerful and firm manner, keeping us forefront of the global market.
GDC and what
"All Together as One" means.
In an increasingly interconnected world, where technological innovations surprise us with their speed, we bring together different participants, each with their own goals and skills working and united as a whole.

Each division of GDC represents an evolution in their respective specialty, with a view to promoting equal opportunities that develop the potential of all our members by encouraging their progress.
The most important reason to form a global digital cooperative is to embody the true meaning of community and offer our associates a future ALL TOGETHER AS ONE.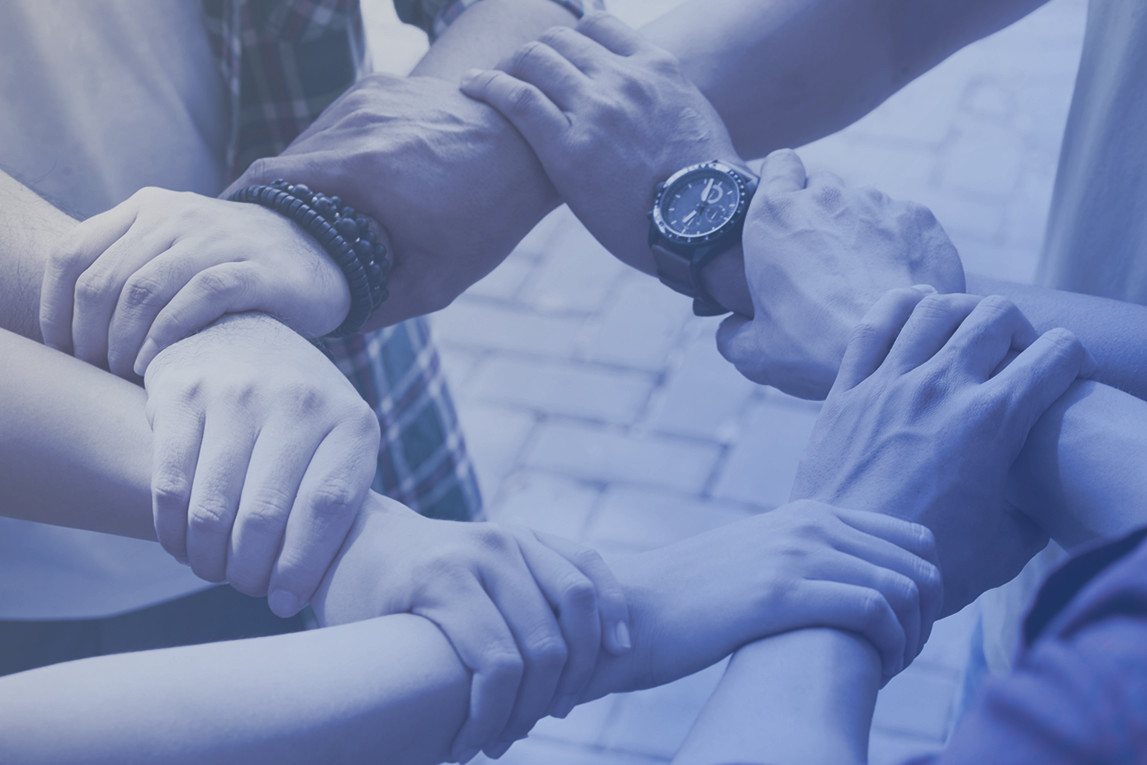 In the diversity of projects we present a surprising range of business opportunities.
Patronage Shares
Allow you to receive a percentage of the profits.
City Director Program
A new and innovative commercial concept.
Expansion Pool
A community monetary fund intended to be distributed among all members.
GDC Clubs
GDC Buyers & Discount Club – GDC Travel Club and GDC Investment Club.
GDC reaffirms the true meaning of community: building an inclusive economy, together.
Video Library
We make available to the entire Global Digital Cooperative community a collection of audiovisual documents that include content related to our principles, basic concepts, business units and other elements that every GDC member must Know. Additionally, we share testimonial videos of our members, clients and strategic allies, with whom we continue to work "together as one".
Our members say
"Buenas noches bella gente de la mas grande cooperativa del mundo estoy tan feliz de ser expander en conocimiento y gracias al presidente de gdc argentina me siento satisfecho de ganar en generosidad ayudando a otras personas gracias gdc !!!!"

- sergio espeche

"Estoy iniciando el día de hoy mis actividades en la cooperativa como socio standard "

- Alexander Díaz

"ser miembro de gdc representa una oportunidad de alcanzar la libertad financiera"

- Fernando Gomez

"Vou passar vos um poema que achei lindo , sobre nós Mulheres. Porque as mulheres do meu tempo, foram muito desvalorizadas, mas nós somos fortes, conseguimos trabalhar dentro de casa e fora dela, criar os filhos, tratar dos nossos Maridos. Então ainda bem que alguns ,poucos , ainda nos fizeram poemas. "MULHERES Elas sorriem , quando querem gritar. Elas cantam quando querem chorar. Elas choram quando estão felizes. E riem quando estão nervosas. Elas brigam por aquilo em que acreditam. Elas levantam-se para a injustiça. Elas não levam "não" como resposta quando acreditam que existe melhor solução. Elas andam sem novos sapatos para as suas crianças poderem tê-los. Elas vão ao médico com uma amiga assustada. Elas amam incondicionalmente. Elas choram quando suas crianças adoecem. e se alegram quando suas crianças ganham prémios. Elas ficam contentes quando ouvem sobre um aniversario ou um novo casamento. " PABLO NERUDA "

- Maria Tereza Cabral saldanha de Matos

"Buenas tardes! A todos los socios de esta comunidad de GDC. Yo orgullosa de pertenecer juntos a ustedes y agradecida por esta gran oportunidad que me han brindado. Fortaleciendo así con cada día de trabajo está hermosa familia. Lo importante es no rendirse, Gracias a esta oportunidad he logrado reunir puntos para luego canjear en moneda digital. "

- b-j-carolina@hotmail.com b-j-carolina@hotmail.com

"Feliz noches a toda la comunidad de GDC . Me siento muy contenta por seguir avanzando y capacitando en esta armoniosa familia de socios."

- b-j-carolina@hotmail.com b-j-carolina@hotmail.com

"Excelente"

- Alvaro David Mendez Chavez

"Feliz día contenta de continuar participando en GDC para lograr alcanzar mis metas que me he propuesto."

- b-j-carolina@hotmail.com b-j-carolina@hotmail.com