How to join
To be part of Global Digital Coop (GDC) you must receive an invitation from a Standard, Premium, or Premium Elite member.
Registration is completely free and can only be done by those who receive, via email, an invitation link.
Upgrades
An upgrade is an improvement to a newer or full version of a product. In GDC standard members have an opportunity to perform two upgrades:
From Standard to Premium Membership
The upgrade has a once-off initial cost of US$ 30 as an entrance fee and bi-annual maintenance fee of US$ 25 biannual.
From Premium to Premium Elite Membership
It has an initial cost of $250 as a one-time paid income fee,lifetime membership and is exempt from a maintenance fee.
Both upgrades are performed within the Co-op Smart Office.
UPGRADE
USD30
+ USD 25 Every 6 months
UPGRADE
USD250
No maintenance fee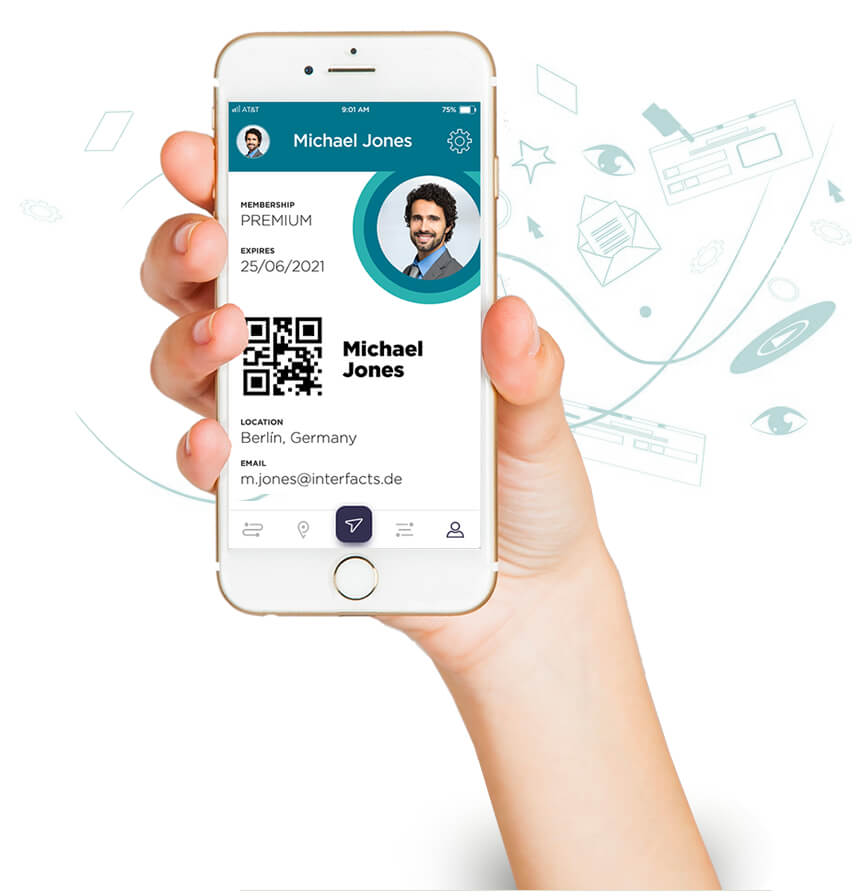 Credentials
At Global Digital Cooperative we have a digital document that accredits our Premium and Premium Elite members.
The GDC card allows identification with your personal data, your membership type, your location, email and a QR code that you can forward to your phone number.
It is obtained through an application available in the Co-op Smart Office. The members will be able to create a profile, complete the required information and obtain their electronic card.