We make buying and selling YTCs easy!
GDC Exchange allows Cooperative members to sell and/or purchase YTCs. An exchange platform with the highest levels of security. Manageable and easy to use.
Why does our platform work?
Trade YTC instantly
It allows users to exchange their tokens for tangible money. Through the ewallet you can exchange YTC for dollars with another person.
Secure, Private & Confidential
All transactions are secured by our fail-safe security system.
Flexible exchange
It allows you to use several different payment methods, including your local currency, to buy or sell.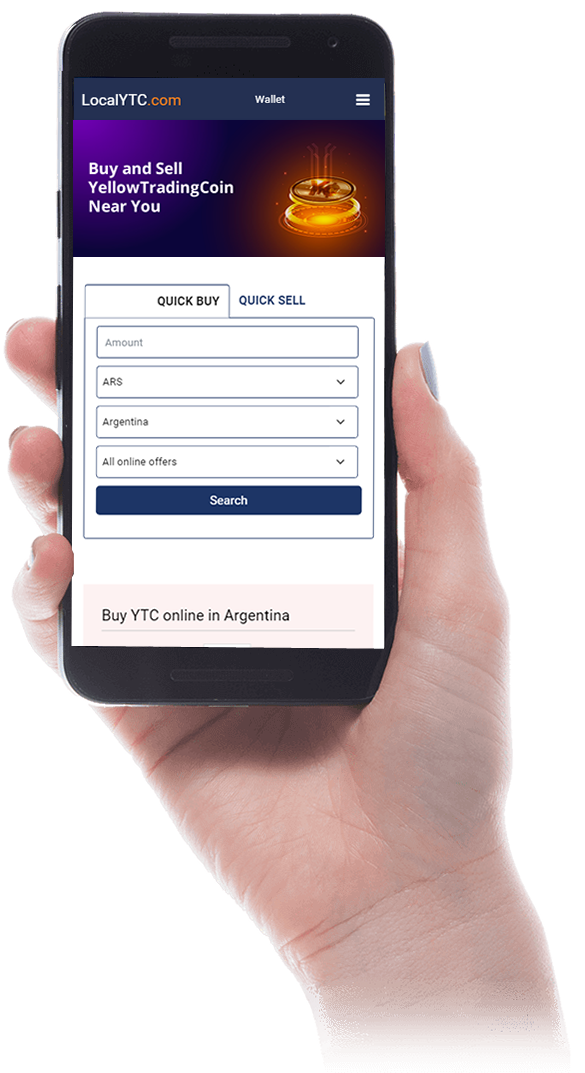 Simple and Fast
It guarantees the online commercial exchange of YTC between people from all over the world.
Unlimited
It allows online transactions to places outside the reach of the traditional banking industry.
Payment Methods
It can support any form of payment that our user community supports.
GDC Exchange Platform
Proximamente
Active Brokers
Proximamente
YTC transferred
Advantages of our exclusive Exchange
Global Digital Coop Utility Token - GDC
B2B-B2C transactions
YTC will be used in daily B2B and B2C transactions within the platforms of the City Director Program (CDP)
P2P transactions
YTC will be used in daily P2P transactions within the GDC Exchange and its entire ecosystem.
The numbers speak for themselves
3,805,803,692 YTC in circulation as a means of payment accepted by the world's largest digital cooperative GDC.
Mass market
1,114,737 Members in 8,503 cities in 229 countries around the world.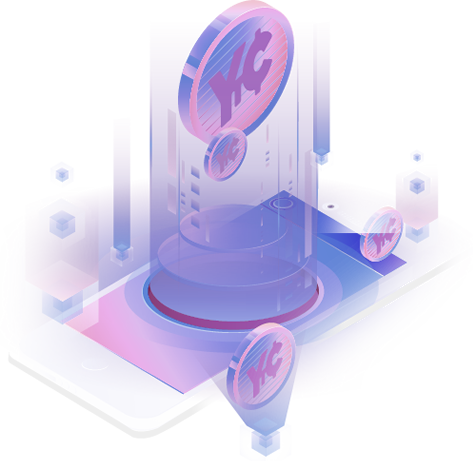 About us
GDC Exchange is a Business Unit of the City Director Program, of the Global Digital Cooperative (GDC). On its web platform, it will be possible to exchange the Yellow Trading Coin (YTC) community token, created by the international company AiYellow in 2018 and adopted by GDC.
The objective of the GDC Exchange is to provide a financial market for the exchange of YTC peer to peer. To do this, it brings together specialists in economics, finance, technology and marketing, who develop an effective platform aimed at accompanying the GDC business ecosystem.
GDC Exchange offers, in a secure and simple way, a direct exchange through electronic payments, making the process simple, immediate and agile.
How does it work?
GDC Exchange is a platform that offers its users a peer-to-peer YTC exchange service.
Users only need to register to use the platform. There they will be able to create ads where they offer to buy or sell YTC. When other users respond to these announcements, they will have the opportunity to complete the online exchange. It is also possible to arrange a meeting to exchange tokens for cash.
For a user to sell YTC, they must store their tokens in the GDC Exchange web wallet belonging to their account, from where they can transfer them to another user, once they have confirmed the payment.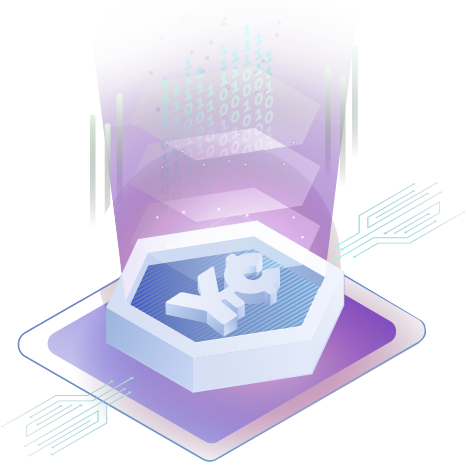 Last registered
S&D Group
gela, italy
Ma Comunicaciones Tausa
tausa, colombia
La Patrona
simijaca, colombia
Que Ricura De Pan
fúquene, colombia
Ass. Estudantes Escola Agrária
santarém, portugal
Pazinno Co. Pty Ltd
springs, south africa
Laboratorio Odontologico
bucaramanga, colombia
Dani's Fruit Center Pariba
willemstad, curacao
Leram Shadeports And Carports
springs, south africa
Servicio Profesional En Alumin
quito, ecuador
Auto Cauchos Sur
quito, ecuador
Total Life Change
ciudad de panamá, panama
Immagine Donna Snc
agrigento, italy
Sr Comunicaciones
ubaté, colombia
Diario Digital
san miguel de tucumán, argentina
Tapicería De Muebles
tuluá, colombia
Asadero El Dorado G & E
fúquene, colombia
Aquanat Tienda De Mascotas
ubaté, colombia
Cda Serviautos De Occidente
chiquinquirá, colombia
Mauda "Muebles & Tapicería"
quito, ecuador
The evolution of GDC Exchange
Beginning, present and future
BEGINNING
Directory creation
February 2013
We began to observe the great mass and global influence of social networks, and we decided to create a product with a unique profile, which would include only information from social network profiles. A free space, which will award prizes and incentives to its participants, with a viral expansion component: friends inviting friends.
Once again the slogan "Innovation is in our DNA 'gained strength.
PRESENT
Allocation of funds for NGOs
2016 to 2018
With more than one million confirmed and verified records, the GDC White Pages find their ultimate goal: to raise funds to help those in need.
Based on the developed platform, we created ClickToHelp and AuctionsToHelp, totally innovative programs aimed at helping people in vulnerable situations or NGOs.
As we saw the first results, the motivation of the team continued to grow and we defined a goal tailored to our wishes: to make AiWhitePages a reliable platform for the collection and redistribution of resources worldwide.
FUTURE
Donations in exchange for advertising
2018 to 2021
The paradigm shift had been announced and was finally fulfilled in the United States. The online advertising pattern widely surpassed that of television.
Faced with this trend, and always guided by the need and desire to help, we have decided to allocate a part of our advertising income to solidarity aid.
This wish is possible, and if you decide to join our team, you will be welcome. Because we cannot do it alone, but together, we can carry out this formula that generates prosperity.
Our presence in the world
Every day new members join throughout the world as Directors of the City Manager City Program.
Get to know them by clicking on the yellow locator that appears in the geographic location of your interest.
Latest Registered Directors
Nelson Gerardo Pinilla Paez
Villa de Leiva, Colombia
AiYellow
Javier Antonio Vargas Buitrago
San Salvador, El Salvador
AiYellow
Dominga Antonia Buitrago Lizcano
Valledupar, Colombia
AiYellow
Isaac Salem
Lima, Peru
Orbit Card
Carlos Alberto Gallo Restrepo
Barranquilla, Colombia
GDC UbiZ
Augusto Gerardo Vega González
San Lorenzo, Paraguay
AiYellow
Luz Marina Santos Martinez
Santiago de Cali, Colombia
MarketCoop
Hyperion Italia
Caltanissetta, Italy
AiYellow
Irving Billigue
Los Angeles, United States
GDC UbiZ
Ryvin Chatvisalphat
ชลบุรี, Thailand
Amawebs
Carlos Valera
Caracas, Venezuela
AiYellow
Corporacion Buen Dia Sac
Arequipa, Peru
AiYellow
David Espinosa Ovalle
Mosquera, Colombia
GDC Lucky Center
Avelino Dias
Barcelos, Portugal
GDC UbiZ
Rosana Matute Franka
Pampatar, Venezuela
AiYellow
Gustavo Adolfo Gómez Galvis
Medellín, Colombia
GDC UbiZ
Eliana Monasterios
Ciudad de Panamá, Panama
Amawebs
Fredy Hernan Sanchez Velasquez
Medellín, Colombia
GDC Lucky Center
Roberto Exposito Vierna
Telde, Spain
AiYellow