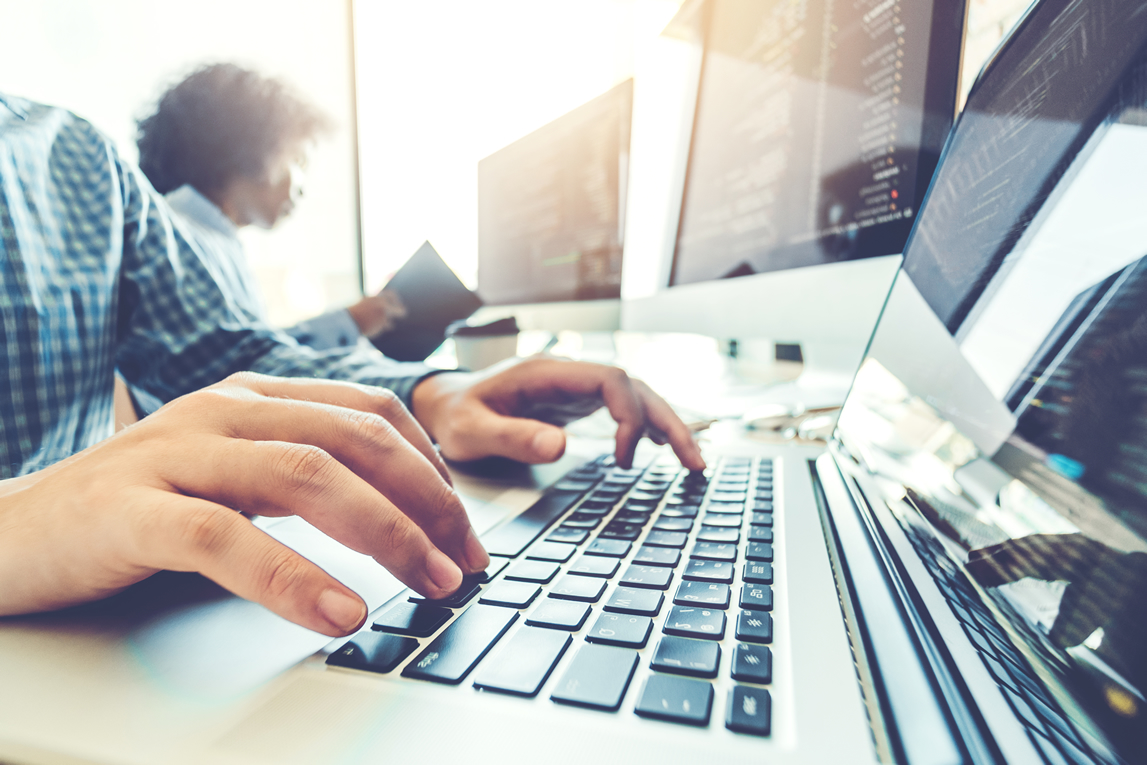 Board of Investment
We are dedicated to developing solutions for the challenges that businesses will be facing in the future. The most ground-breaking technologies of today are Blockchain and Deep Learning.
ECG is an official Thailand Board of Investment (BOI) corporation. The ECG research and development laboratory and high-tech innovation teams are headquartered in Chiang Mai, Northern Thailand. The primary function of ECG is the constant development of cutting-edge products and services for the Global Digital Cooperative.
Area of expertise
We live in a time-bound world, and we are delivering solutions for an ever-changing technological world.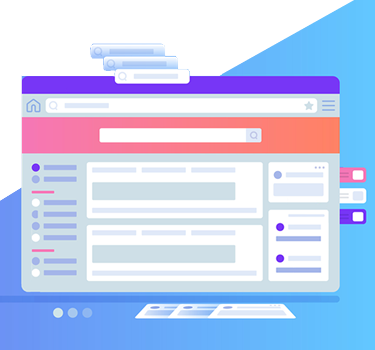 Web Development Services
Our web development services have helped crucial businesses to have a place in the global digital market. Our lab converts potential business into flexible websites for users of the next generation.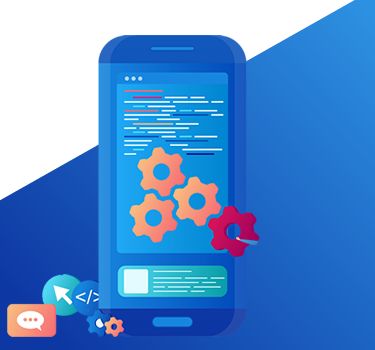 Mobile App Development
We convert business ideas into mobile apps across the globe. Our mobile app developers are proficient in various mobile operating system languages to develop apps with exceptional user experience and interactions.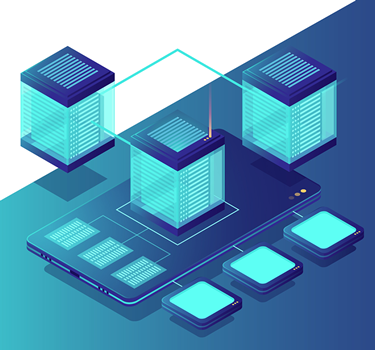 Blockchain Development
Blockchain Technology is a decentralised database that allows real-time execution of peer-to-peer contract, by grouping together the transactions in a cryptographically protected block which are then validated in real time.
BOI Development Process
IDEA
PREVIEW
TESTING
FEEDBACK
RESEARCH
DESIGN
DEVELOPMENT
DEPLOYMENT
MAINTENANCE
The development laboratory selects a product, develops it and helps present it to the new business division, thus close collaboration in every step.
BOI Digital Laboratory.
We have a world-class team specializing in the development of new products and tools completely focused to assist you and make your business grow.
With over 80 years of experience combined, our team is highly qualified to offer the latest cutting-edge solutions and creative strategies that generate profitable results.
Sketch Skills
Accompanying from the beginning of the project, working together.
Design Proposals
Designing each interface for the user to enjoy their experience.
Plan & Project
Not only do we aim for the final product creation, we also develop the strategies necessary for your product to be recognized.
BOI Digital Laboratory
68% of companies recognize the value of accompaniment and commercial development.