We use the successful Freemium model
Offer your customers a fully functional and free service.
FREE
PREMIUM(with steroids)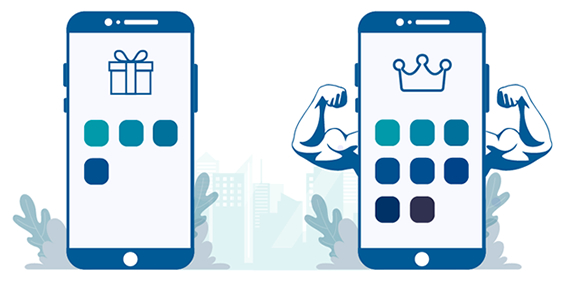 By upgrading from Free to Premium, will enable the City Director to activate new tools and services for their customers.
Why use the Freemium model?
Your customers will receive a free version of the product with basic features and will have the opportunity to request a paid upgrade to obtain 100% of the features.
One of the main factors that determine the commercial success achieved by City Directors is the strategy used to address the local market.
The objective is to incorporate the most significant number of customers for free through the Freemium Model. Then stimulate, via email, their interest in obtaining an upgrade to products with more exceptional performance.
Freemium business process
The user registers entirely free of charge to the franchise that you offer.

Obtain the product with limited tools and functions

Emails are sent regularly to entice the new user to upgrade.

The client requests more information to obtain an upgrade of the product.

The City Director or his sales team contacts the customer.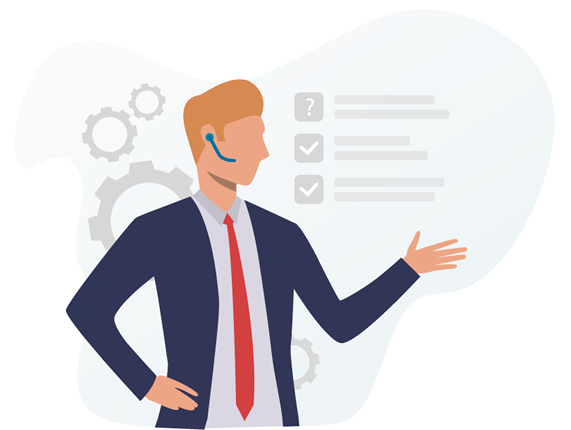 Strategic Advisors
All, City Directors receive the necessary training to assist them throughout the business process.
A business, focused on the companies point of view as a whole, integrally based on both internal and external factors, outline it within its context, division and market.
This way, a Strategic Plan is developed, both immediately and for the long term, to substantially improve the current situation and promote the maximization of benefits.
City Director Program
Interested in acquiring a City Directorship?
To get started, the candidate must participate in an online business presentation and then schedule a private meeting with a Vice President of Marketing appointed by GDC.
Learn more about all the possibilities That GDC offers you with our Business Units